Assalamu'alaikum w.b.t.
19 February 2022, setelah sekian lama kebal dengan si kobid ni, akhirnya dia serang orang terdekat dengan kita. My adik ipar was tested positive malam tu. and of course close contact with my 8 month old baby. Faham tak my feeling at that particular moment? Menangis tak berhenti ya.
Fast forward to two days later, yup, there's a symptom of fever on my son. Suhu dah start naik, makan pon takmau dah, and berak pon tidak seharian tu ya. Symptoms started to appear on 12.30am on 21st Feb, siang dalam pukul 3 kami bawak pegi Poliklinik Dr Azhar untuk swab test. After 30 minutes of waiting, result was out and I was super shocked yang my baby positive. I mean, he's still a baby why him?
Ahh but we have no choice, I pon dah start rasa paranoid. We monitor his health with temperature and oxymeter. Malam tu, degupan jantung dia showed 159 which was super tak normal.
Terus call CPRC, asking them for advice and they suggested us to bring our baby to emergency and we did.
Oh by the way, my husband and I were tested negative. But because of our son, kami tawakkal ja bawak dia ke tempat covid. Macam serah diri kepada covid gituu.
After attended by the doctor, memang my baby kena warded. So we've been admitted to PAEDS and rupanya ramai lagi babiessss yang positive.
Thank God after 3 days admitted kami dah boleh discharge. So we continue quarantine under home surveillance.
Here's what you need and have to do kalau your baby tested positive:
1. Thermometer - always check your baby's temperature okay. Kalau terlampau tinggi, boleh tarik/sawan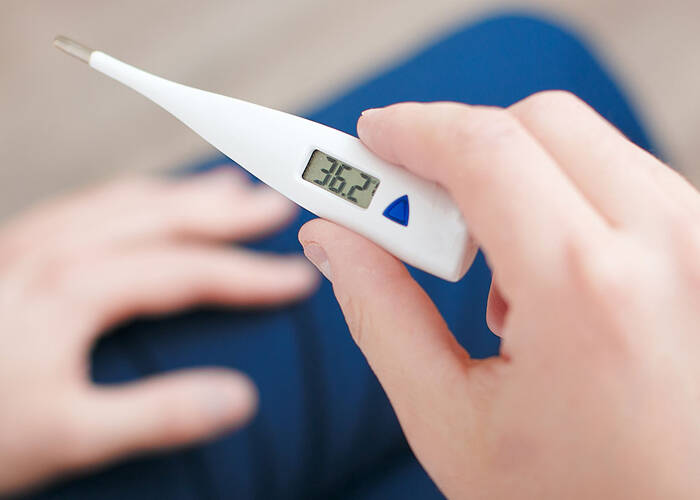 2. Paracetamol syrup and ubat punggung - please get advised from medical practitioner berapa dose and berapa banyak kena ambil.
But basically, for my baby, hanya 150mg dose untuk ubat punggung tu. Dan kena jarak lebih kurang 4 jam selepas bagi PCM Syrup. Boleh beli dekat farmasi jugak.
3. Cool Fever. Atau consistently jerlum your baby with AIR SUAM. We use both sebab my baby tak suka sangat jerlum so kena pakaikan dia Cool Fever so suhu dia turun sikit. Tapi doktor also suggest untuk kita selalu jerlum baby. Cool fever tu I tampal dekat bahagian belakang baby.
4. JANGAN PAKAIKAN BABY BAJU ATAU SELIMUT. So parent mungkin ingat kena selimutkan baby takut baby sejuk and so on but no, kalau baby, kita kena biarkan dia dengan pampers saja. Tak boleh perangkap haba dalam badan si cilik okay. Masa dalam wad, mostly kids semua tak pakai baju.
5. Oxymeter. Ini untuk pantau oxygen and kadar degupan jantung baby.
Paras oxygen normal 95% dan ke atas
Kadar degupan jantung normal 50 dan 90.
I think that is all for now. Terus paranoid nak bagi dekat dengan sapa pon anak kita sbb at the end of the day yang kena jaga anak kita tu adalah kita, their parents, bukan orang yang bagi anak kita sakit tu. It wasn't really a nice experience masa kt hospital. My baby wanted to be hold for 24 hoursssss. And my health started to decline also. So I got emotional and tired easily.
Anyway, I harap our baby akan sembuh and no side effect from this covid thingy. And if you're reading my blog because your baby kena covid, I hope you will get through this! We are strong for our babies.
Next I nak share tentang supplement yang I makan yang lindung I dari covid ni. You guys nak tahu tak?